GoArbit has received a securities fraud alert from Argentina's Comision Nacional de Valores.
As per the CNV's February 15th alert;
GoArbit and Máximo Martínez are not registered as agents in the corresponding Registry of this CNV.
Passive investment opportunities offered by MLM companies constitute securities offerings. This requires registration with financial regulators in every jurisdiction investment is solicited in.
As a result of GoArbit failing to register with the CNV, the regulator has ordered
GOARBIT and Mr. Máximo MARTÍNEZ to immediately terminate the entire territory of the REPUBLIC OF ARGENTINA of any invitation to persons in general or to specific sectors or groups to invest.
GoArbit launched in May 2020 and pitched a 200% ROI.
The Ponzi scheme was headed up by Maximo Martinez, who I wasn't able to dig up any additional information on.

What makes CNV's fraud alert a little odd is that GoArbit collapsed in April 2022.
Pre-empting GoArbit's collapse, Martinez fled South America for Dubai in late 2021.
GoArbit attempted to reboot as GoFinTech Group after it collapsed.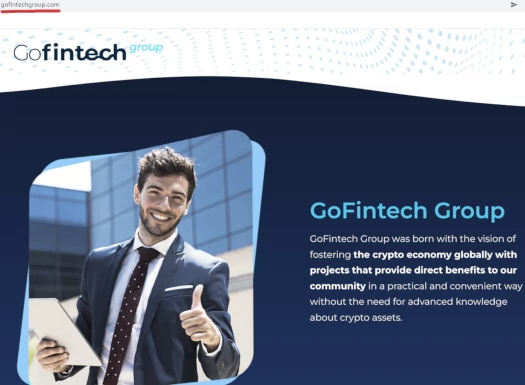 The reboot never evolved past setting up a placeholder GoFinTech Group website, which SimilarWeb tracks negligible traffic to.
A visit to GoArbit's original website domain reveals a third reboot: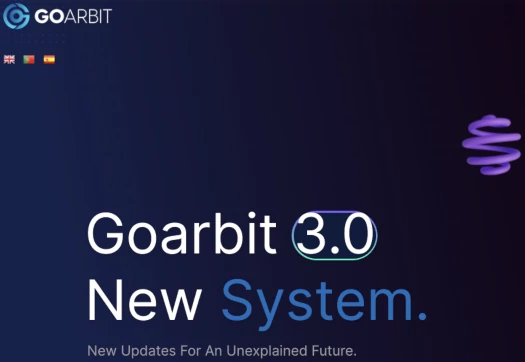 GoArbit V3.0 is yet another Ponzi scheme, this time dressed up as square token staking.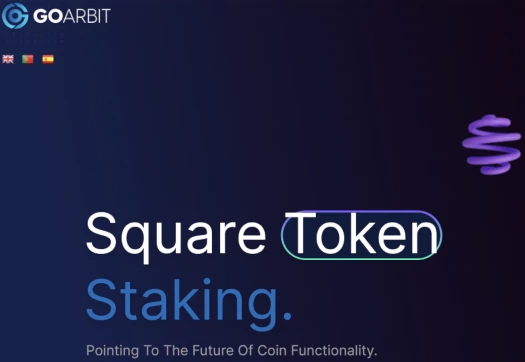 Square Token is a BEP20 token created by GoFinTech Group in mid January.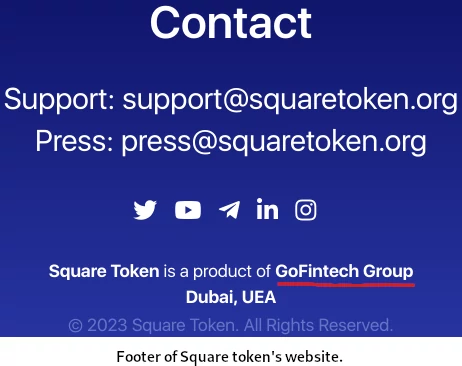 BEP20 tokens can be created in a few minutes at little to no cost. The GoArbit scammers have specifically created square token for their third Ponzi reboot.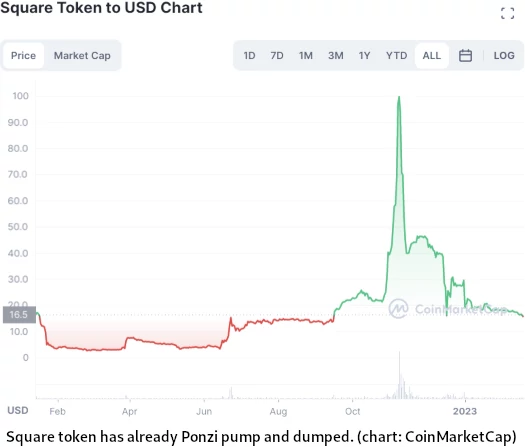 GoArbit's new fraudulent business model can be summed up as:
GoArbit affiliates invest in square tokens (generated on demand out of thin air)
square tokens are parked with GoArbit (staking)
the more square tokens are parked with GoArbit the higher the return paid out (in square tokens)
early GoArbit investors cash out their square tokens, stealing funds invested by later investors
A roadmap provided on GoArbit's website suggests the third Ponzi reboot launched in late 2022: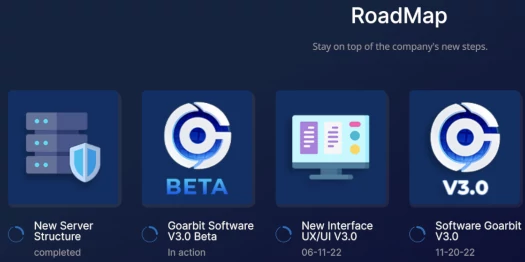 Maximo Martinez is purportedly still hiding out in Dubai: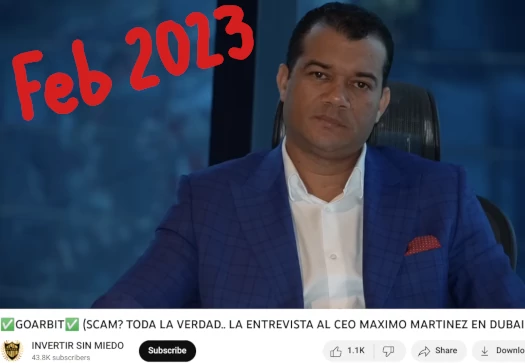 SimilarWeb tracks declining traffic to GoArbit's website, down from a November 2022 reboot launch record of 4.5 million monthly visits.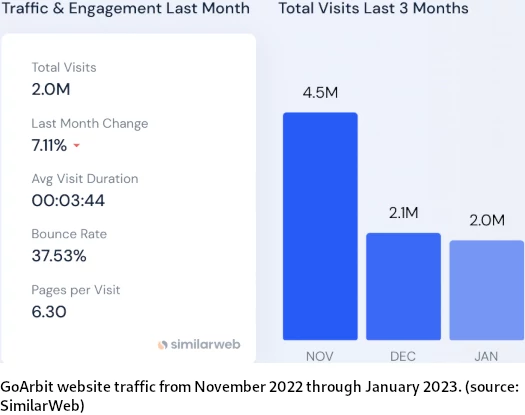 I suspect the vast majority of this traffic is GoArbit victims seeing if there's any news on recovery, realizing it's the same Ponzi rebooted again and leaving.
As of January 2023, SimilarWeb tracked top sources of traffic to GoArbit website as Colombia (48%), the Dominican Republic (16%) and the US (10%).
Argentina scraped in as the fifth largest at 6%.
Ponzi reboots rarely last as long as their predecessors. Pending GoArbit collapsing again, we'll keep you posted.