Discover the importance of product data sheets and how they can impact your business. Learn about the key information that should be included in a product data sheet, examples of different types, and the benefits they offer, such as increasing sales, providing consistent information, reducing risk factors, and more.
What is a Product Data-Sheet?
A product data sheet is a page that gives the customers information about the product in the most appealing and easy-to-understand way possible. Customers are introduced to your products through a product data-sheet. It impacts the decision to close a deal if it is well-designed.
Importance of Product Data Sheets
Product data sheets play a technical role in many fields and are a source of information for customers. For example.
⦁    It helps customers in making informed purchasing decisions.
⦁    Provide a detailed product information
⦁    It gives the most accurate description of a product, material, or service's technical specifications.
⦁    These data sheets are accessible by all employees and are typically kept in a specific location.
⦁    It makes accessing the information simple for everyone in the chain.
⦁    Other helpful safety precautions and information about storage are also mentioned in the product data sheets.
Information on the Product Data Sheets
Product data sheets usually contain the following information.
Descriptions of Products:
A brief description of the product, its intended audience, and each of the product's key features. 
Components and Ingredients:
Describe the product's components and their source. 
Usability:
Make sure buyers understand the purpose of the product and how to use it best. 
Care Instructions:
Give specifics about handling the product, how to care for it, and, if necessary, how to properly dispose of it. 
When presenting this in-depth product information, it's important to be clear and brief. In order to engage your audience, you must first make your Product Data Sheets visually appealing.
Second, you should use language that is compelling and engaging. Use bullet points to make it easier for buyers to read the most important information quickly.
Examples of Product Data Sheets
Following are some examples of product data sheets.
Food and Beverages:
Information about a food or beverage product's ingredients, nutritional value, allergic warnings, and specifications of packaging are included on a product data sheet.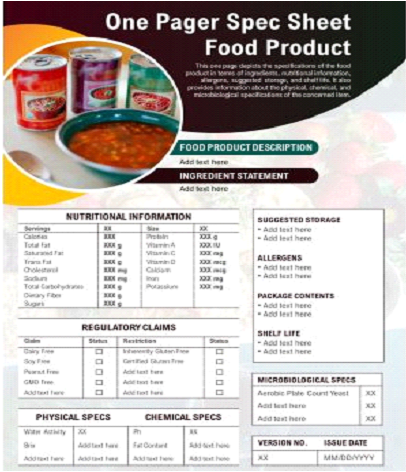 Industrial Materials:
Information about an industrial machine's power source, operating capacity, dimensions, and safety features may be included in its product data-sheet.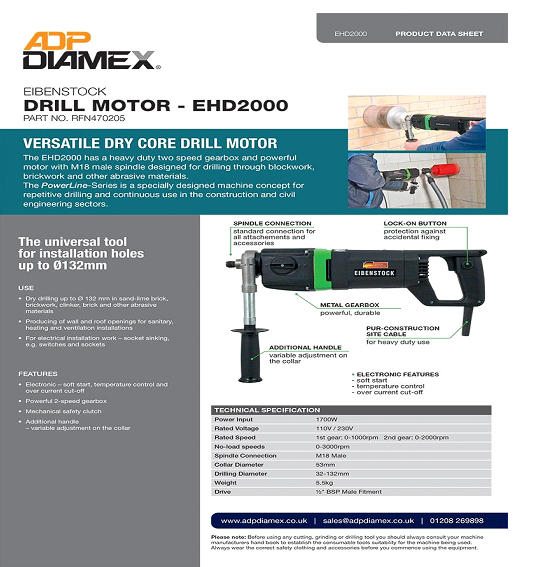 Hardware for Computers:
Information about a motherboard's processor compatibility, memory capacity, number of expansion slots, and other technical specifications may be included in this product data sheet.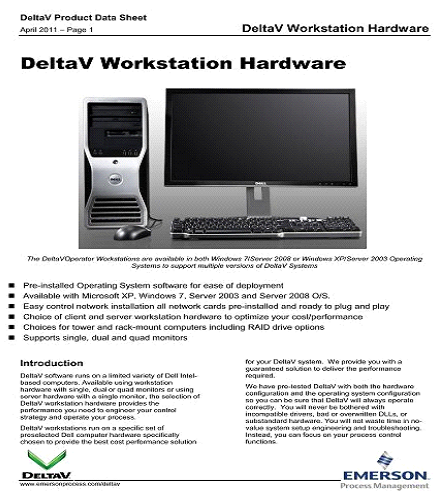 Interesting Reasons to Use Product Data Sheets
The main reasons to use product data sheets are the following.
To Share Important Product Data:
Product data sheets are used to communicate specific product characteristics like dimensions, materials, and usage instructions.
Additionally, it is simple and easy to distribute and store the data sheets across multiple locations. They can be stored on-line and utilized across all of your sales channels as Pdf files. They are also a great resource to have in hard copy for meetings inside the company or in your stores.
When making a purchase on-line, some customers may require additional information.
Bob buyers, for instance, will need to stick to a specific budget. As a result, they will probably be conducting extensive research to build a business case for the purchase. 
Product data sheets have the advantage of being able to be downloaded and shared among teams, easing the entire procedure.
Increase in Sales:
Product sales can be increased on-line and off-line through product data sheets as a marketing and sales resource. You can use them in advertising campaigns to highlight a product's benefits and include high-resolution images for additional context.
Your sales team can use it as an additional point of contact along the buyer's journey. Additionally, it is a highly effective strategy for demonstrating the value of a product.
Product Sec Sheets can be configured so that you can reach customers in different markets, like Bob and BC. Overall, presenting product data in this format helps build customer confidence, which will lead to higher conversion rates and sales.
To Share Information Consistently:
Product data sheets help maintain consistency in communicating potentially complex technical data. Customers are provided with additional context regarding the product by the clear display of product specifications or design features. Customers can much more easily visualize an item on-line with the help of these data sheets.
Product Data Sheets help in lowering product return rates by providing consistent information. Uncertainty can be eliminated by displaying key features through precise product data and digital assets of high quality.
Furthermore, you can confidently provide your customers with all the information they require to buy on-line.
To Reduce Risk Factors:
Before a product can be sold, product data sheets are essential for complying with industry regulations and ensuring that it meets safety standards and hazards. The product's composition, potential dangers, and care handling instructions are typically covered in depth on these sheets.
Product information sheets, for instance, are required by law in the chemical industry to provide information about a product's hazards as well as the necessary safeguards for safe handling, storage, and disposal.
For Product Comparison:
Product data sheets help to compare products, making highlighting product variants simple. For instance, a fashion label might include various t-shirt colons. Customers will have access to more information about a product range and be able to view the variants in a simple and convenient format. Overall, this makes the user experience better.
Being able to offer more choices to your customers is another benefit. Customers are able to compare the details of various products, making it simpler for them to purchase something that perfectly matches their choice and preferences.
Compatibility of Products:
Product data sheets can be used to determine a product's compatibility with other products or systems.
For example, when you buy a new printer, you should be aware of its compatibility with your computer's software and operating system. By reading the product data sheet, you can find out if a product is compatible with your existing systems and avoid compatibility issues.
Conclusion
Product Data Sheets are a great way to clearly display product information, whether you need to comply with certain regulations or display complex data. You can provide your customers with completely accurate product information both on-line and off-line by incorporating Product Data Sheets into your overall strategy.