Mitotic Money has received a pyramid fraud warning from the Central Bank of Russia.
As per the CBR's February 7th, 2023 warning, Mitotic Money exhibits "signs of a financial pyramid".
BehindMLM reviewed Mitotic Money a few days ago. In addition to being a pyramid scheme, we can confirm Mitotic Money is a Ponzi scheme.
Mitotic Money affiliates invest cryptocurrency on the promise of daily returns of up to 2%. Mitotic Money recycles newly invested funds to pay withdrawal requests.
The pyramid scheme comes by way of Mitotic Money paying commissions on recruitment of affiliate investors. Nothing is marketed to or sold to retail customers.
Russians appear to be behind Mitotic Money…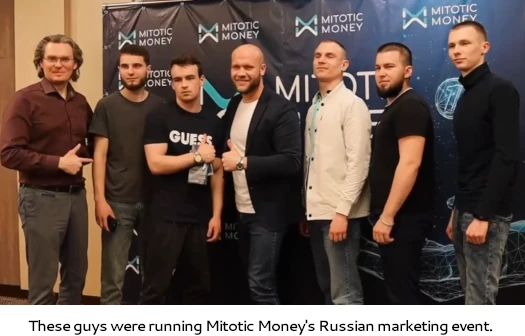 …although they are hidden behind an elaborate "Boris CEO" marketing scheme involving actors from South America.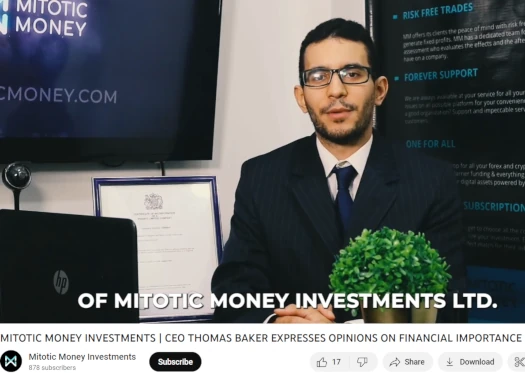 Of note is the CBR's fraud warning and BehindMLM's review citing Mitotic Money as operating from the domain "mitoticmoney.com".
Within hours of BehindMLM's review going live, Mitotic Money switched domains to "mitoticmoney.live".
I can't say for sure but this might be a feeble attempt to circumvent CBR's earlier fraud warning.