On May 30th BehindMLM reported Ryan Morgan Evans, a California resident, was gearing up to face off against the SEC in court.
Less than 24 hours later, Evans reached a settlement with the SEC.
As per a Joint Stipulation filed on June 1st;
On May 31, 2023 the SEC and Evans came to an agreement in principle to settle this matter.
That settlement is now before the SEC's Commissioners, with the approval process usually taking a few weeks.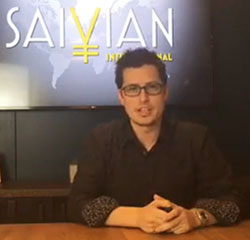 In light of the reached settlement, the Joint Stipulation requested Evans' (right) scheduled June 7th Saivian fraud trial be vacated.
The Parties jointly request the Court vacate the trial date of June 7, 2023 in light of the settlement in principle reached between the SEC and Evans to allow counsel for the SEC the time to document and obtain approval of the settlement.
The court granted the Joint Stipulation later the same day it was filed.
The SEC sued Evans over his executive role in Saivian back in 2019. The regulator alleges Saivian was a $165+ million Ponzi scheme.
This tracks with the conclusion of BehindMLM's Saivian review, published in 2015.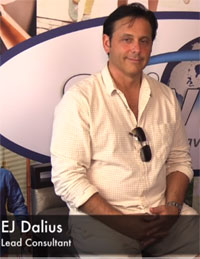 Evans' partner in crime, Saivian founder and CEO Eric J. Dalius, settled with the SEC in August 2022.
That settlement eventually led to $24 million being recovered.
I imagine Evans' settlement will be similar, consisting of disgorgement plus a civil penalty.
After Saivian collapsed, Evans went on to clone the Ponzi scheme as Elamant in 2018.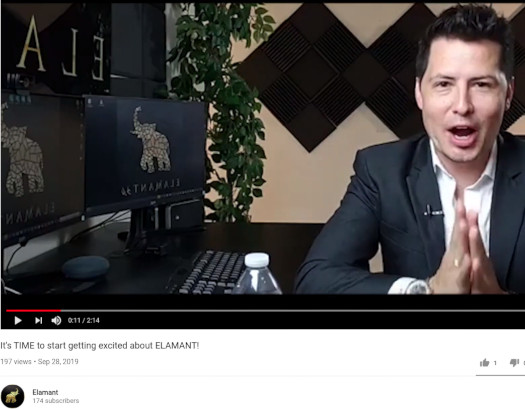 Earlier today BehindMLM noted Evans had begun deleting incriminating Elamant evidence. The timing suggests this might be part of Evans' Saivian settlement.