Following his arrest in Spain back in late 2020, Santi Fuentes has been charged in relation to ArbiStar.
Spanish prosecutors allege ArbiStar was a $92 million plus Ponzi scheme.
As reported by El Pais in a paywalled June 6th article;
After three years of investigations, which began in a court in Arona (Tenerife), the investigating magistrate José Luis Calama has exposed his conclusions on Tuesday in a forceful order, with which he prosecutes seven defendants (among them, the alleged ringleader, Santiago Fuentes Jover) and figures the fraud at more than 92 million euros.

According to the judge, the business they built for savers "was financially unviable from the start", and the plot "only sold smoke".
This is a polite way of saying ArbiStar was a Ponzi scheme. BehindMLM reviewed ArbiStar in April 2019, coming to the same conclusion.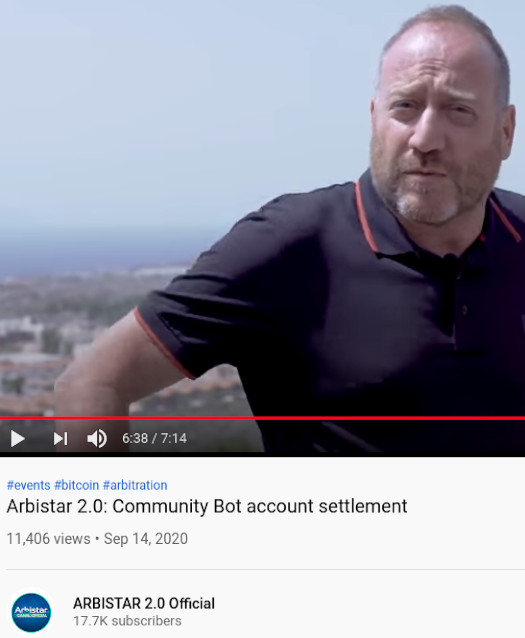 According to the Spanish investigation, Fuentes (above) ran ArbiStar through a "network" of ten shell companies.
"The basic premise on which Arbistar's offer was based was manifestly false. The business model offered was based on fraud, since it provided software that had to be renewed annually and that never really existed", continues magistrate Calama.
ArbiStar's Ponzi ruse was a trading bot. This remains one of the most common MLM Ponzi ruses today, increasingly paired with an AI grift.
Sifuentes' partner in crime, Diego Felipe Fernandez Nojarova (aka Diego Felipe Rikardo Fernández), has an arrest warrant out on him but remains at large.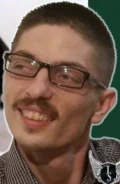 Fernandez (right) is a Bulgarian national.
In May 2022 the Spanish High Court, with the cooperation of Bulgarian authorities, seized a chalet belonging to Fernandez in Sofia. A "high-end" Mercedes-Benz was also recovered.
Through court filings, in January 2022 Fernandez represented to the Spanish High Court that he was living in Bulgaria.
Given there's an international arrest warrant out on him, if Fernandez is still in Bulgaria he's assumed to be under the protection of Bulgaria's corrupt officials.
Back in Spain, Fuentes' bail has been set at €123 million euros. Magistrate Calama believed ArbiStar took in more than the €92 million euros in calculated losses.
Thus far the Spanish investigation into ArbiStar has identified ~32,000 victims.
If convicted, Fuentes and the six accomplices prosecuted alongside him each face up to eighteen years in prison.