Earlier today a reader reached out with an interesting find:
What you're looking at are Bulgarian singers Alisia & Тoni Storaro, promoting their new single "Полудях".
The music video for Полудях was uploaded to YouTube on July 7th…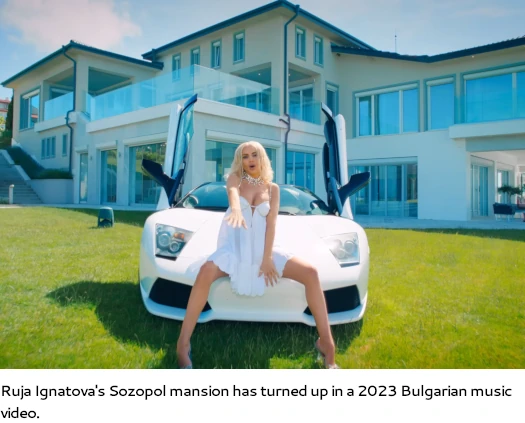 …and it was shot at Ruja Ignatova's Sozopol mansion.
Ignatova, founder of the notorious OneCoin Ponzi scheme and on the FBI's top 10 most wanted list, spent $2.5 million building her Sozopol mansion back in 2017.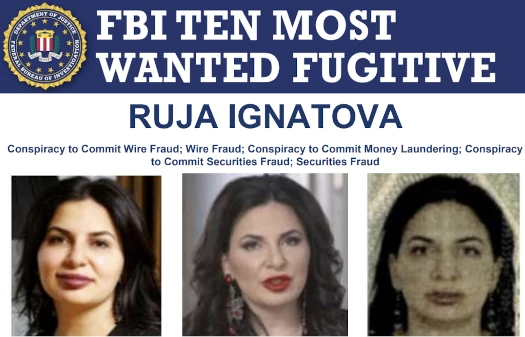 Ignatova disappeared in October 2017, but construction on her Sozopol mansion continued throughout 2018.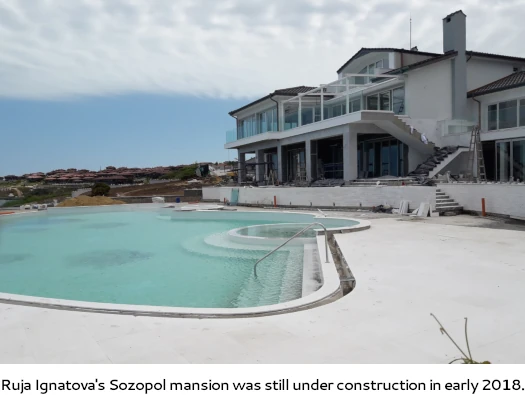 So how on Earth did Ruja Ignatova's mansion wind up in a 2023 Bulgarian music video?
One would think if Ignatova had abandoned the property it would be somewhat dilapidated after five years but that's clearly not the case.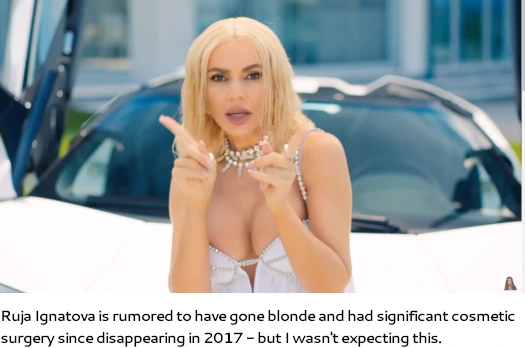 In my search for answers I came across Alisia Storaro's Instagram post promoting the video: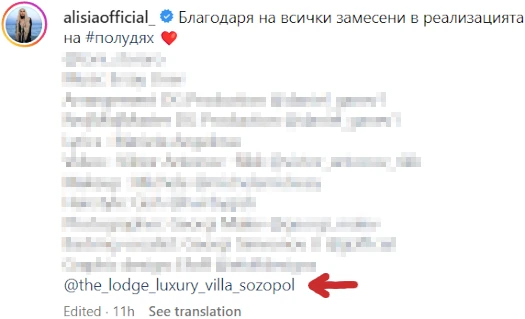 At the bottom of the post "The Lodge Luxury Villa Sozopol" was tagged.
The Lodge Luxury Villa is what Ruja Ignatova's mansion now goes by and, as of early 2022, the property is rentable.
Ignatova's mansion has had its own "booking.com" entry since September 2022. Bookings start at ~$1200 USD a night – there are no reviews.
Or you can book Ignatova's house directly from its own website, set up over at "thelodgevilla.bg".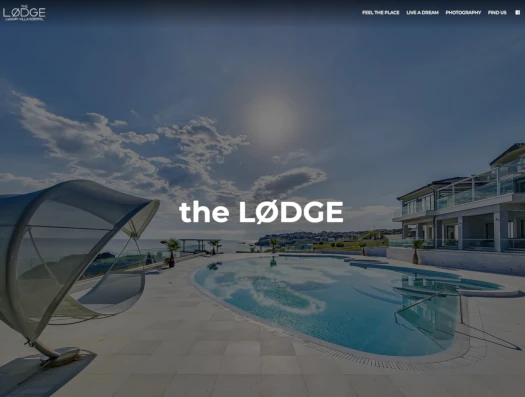 Perched on a cliff, on a secluded bay in one of our most famous seaside resorts, Sozopol, The Lodge Luxury Villa welcomes its guests for a unique experience… unknown until now.

Surrounded by sea and freedom, it is ready to offer everything you are looking for, wanting, longing for.

We have chosen the place for you – a perfect combination of premium space and real luxury! Completely self-contained and detached, the villa allows for absolute privacy.
The Lodge Luxury Villa even has its own FaceBook profile, created in April 2022.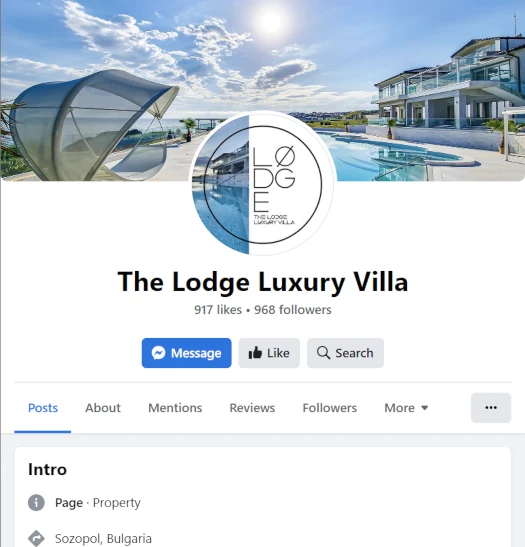 So who's profiting from renting out a mansion last known to belong to a member of the FBI's Top 10 Most Wanted List?
Well, you won't find any ownership details on The Lodge Luxury Villa's website or FaceBook page.
The domain "thelodgevilla.bg" was registered on April 30th, 2022. The listed owner of the domain is "Holidayinvest 2009".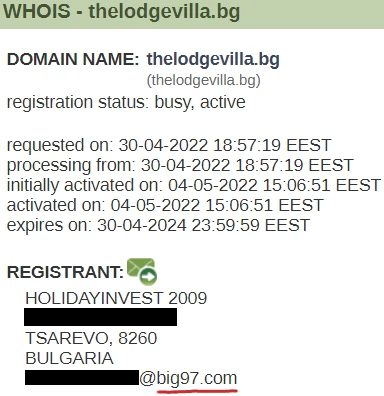 This corresponds to Holidayinvest 2009 EOOD, a Bulgarian shell company registered in January 2009.
Listed owners of Holidayinvest 2009 EOOD are Kiril Ivanov Yovnov, Ivan Kirov Yovnov. Georgi Nikolov Atanasov was listed as a managing partner at some point.
Who are these people?
No idea.
Something else we get from The Lodge Luxury Villa's website domain registration is an email address hosted at "big97.com". This domain redirects to "big-bg.com", owned by Bulgarian Industrial Group.
Bulgarian Industrial Group claims to be "a leading industry of engineers and designers."
Why is Bulgarian Industrial Group tied to Ruja Ignatova's Sozopol mansion?
Again, no idea.
Unfortunately this was the limit of what I was able to ascertain based on publicly available information I was able to auto-translate.
From what gather, Holidayinvest 2009 EOOD manages hotels and such. They came up in a June 2023 Iskra article, as previous owners of a beachfront property sold via a "secret bidding" process.
The way I see it, we have two scenarios here:
Ruja Ignatova or someone acting on her behalf still owns the Sozopol mansion, and is profiting off of renting it out; or
Holidayinvest 2009 EOOD purchased the mansion off Ignatova or someone representing her estate.
Both scenations are problematic.
With respect to scenario one, Ruja Ignatova is a wanted fugitive. The FBI, Interpol and Europol all have warrants out for her arrest.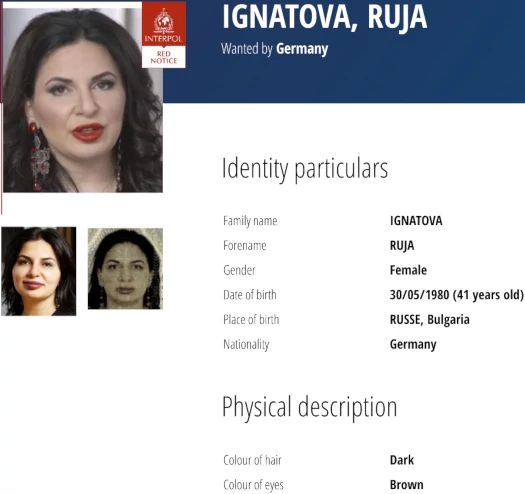 Scenario two is problematic in that Ruja Ignatova famously disappeared in October 2017.
Construction on the Sozopol mansion continued into 2018, meaning it had to of been purchased after Ignatova disappeared. Who signed off on that and who was the financial beneficiary?
If you're wondering why Bulgarian authorities haven't investigated these leads, it's because OneCoin operates under the protection of Bulgarian authorities
To this day OneCoin still operates openly from the original Sofia offices Ruja Ignatova purchased back in 2015.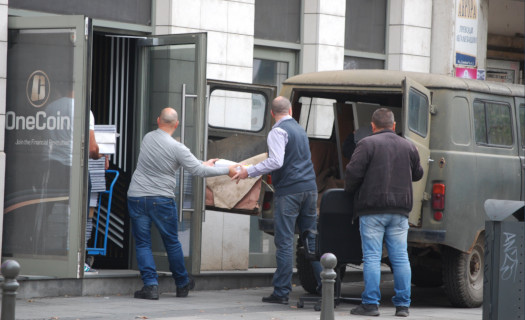 OneCoin's Sofia office is run by Bulgarian national Georgi Georgiev.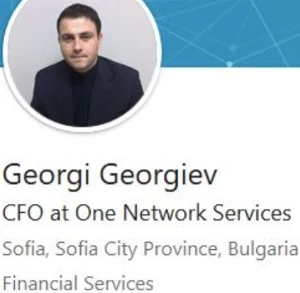 Georgiev is believed to work for organized crime interests in Bulgaria and abroad.