Verse Network has received a securities fraud warning from Russia.
As per the Central Bank of Russia's August 2nd warning, Verse Network exhibits
signs of an illegal professional participant in the securities market.
CBR also warns Verse Network exhibits "signs of a financial pyramid".
Pyramid recruitment is essential in MLM Ponzi schemes, as without a constant flow of new investment they collapse.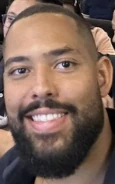 Verse Network is a Dubai Ponzi scheme run by former Mainet scammers Joseph Paillant and Brice Van den Bussche (right).
Verse Network solicits investment in tether (USDT). Passive returns promised are as high as 300%.
In June 2023 SimilarWeb tracked ~133,000 visits to Verse Network's website. Top sources of traffic are Germany (22%), Russia (13%) and the US (12%).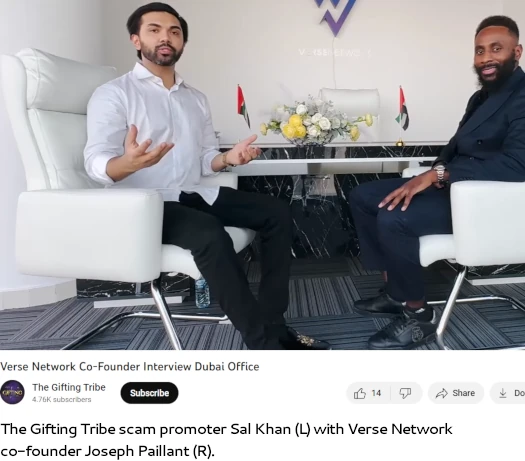 Russia is the first country to issue a Verse Network fraud warning. The Ponzi scheme also operates illegally in Germany and the US.