London Packaging Week 2023 showcased innovation and sustainability in the world of packaging. Held at an improved venue, the event featured insightful talks and a notable focus on connected packaging and sustainability.
Connected Packaging Steals the Spotlight
This year, Connected Packaging got more attention. Award entries for the prestigious Pentawards displayed forward-thinking examples.
Johnny Walker Blue Label's collaboration with digital artist Luke Halls reimagined cities 200 years into the future, blending art and technology for a futuristic luxury experience.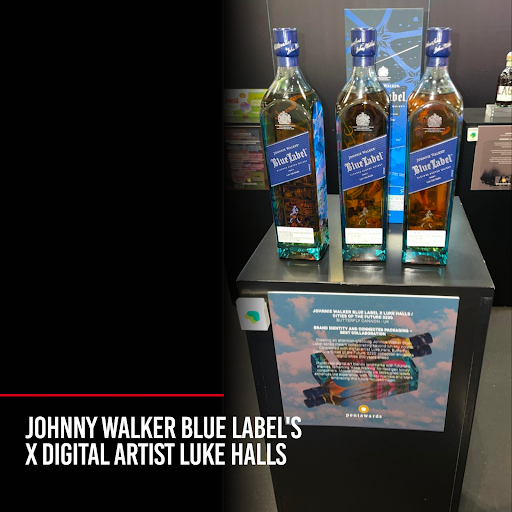 Persil's accessible QR codes enhanced inclusivity for the visually impaired, sparking a broader discussion on accessibility.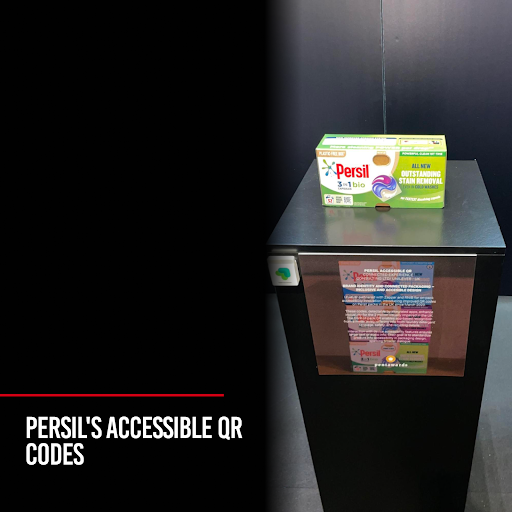 Big Face coffee revolutionised coffee packaging with its luxury boxes and interactive QR codes.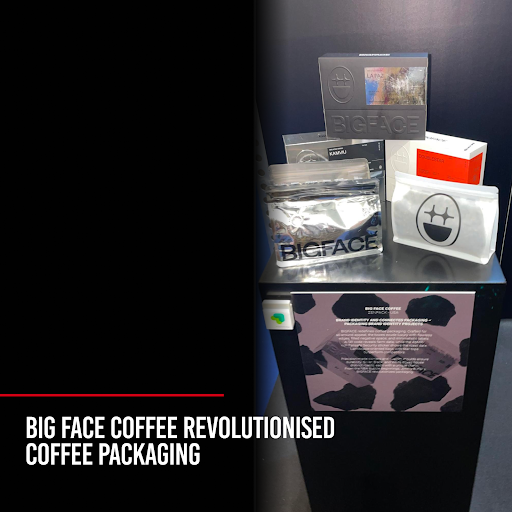 Amazon Sets the Scene for Innovation
Amazon's futuristic store concept, allowing customers to "scan, enter, pick-up, and leave," showcased how technology enhances the retail and packaging experience, setting the stage for further innovation.
Sustainability
Sustainability emerged as a vital theme. The industry's commitment to eco-friendly solutions and recyclable materials aligns with global efforts to combat climate change and reduce waste.
Easyfairs awarded "The Good Cup" with the "Increased Functionality" award, a testament to its noteworthy contribution.
This eco-friendly coffee companion represents a notable shift away from traditional plastic lids, opting for a 100% paper-based alternative, exemplifying the growing emphasis on sustainable packaging solutions in today's market.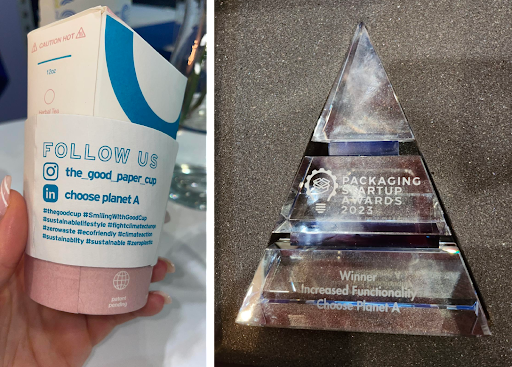 We also had a chance to meet the brilliant Shirley Wu, who gave us deeper insight into Choose Planet A's values, ambitions and work!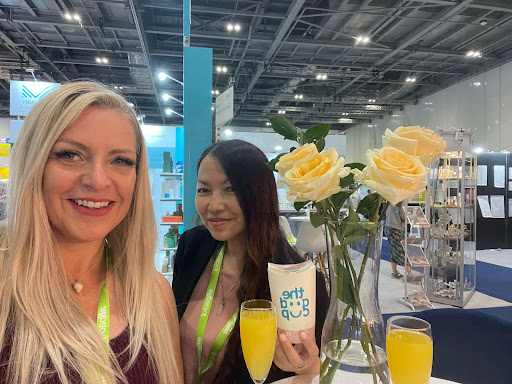 To continue, we're grateful for the privilege of engaging with numerous experts within the packaging industry, and we wholeheartedly applaud the dedicated individuals tirelessly working to advance and improve the packaging sector.
It was great to catch up with some great old friends and connect to new ones!
The discussion with Thomas Vollmuth from Koenig & Bauer provided valuable insights into the industry dynamics, including customer experience, digitalization, packaging innovation and reminded me its such a small world as we realised we had even worked on the same campaign together! Such a great chat!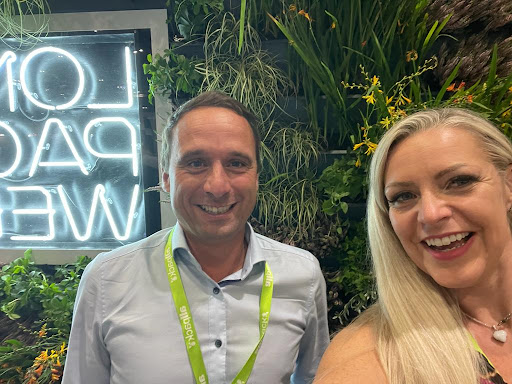 David Katz held a fantastic talk "Repackaging Plastic and Poverty" introducing us to his paradigm shift in how we approach plastic, emphasizing its inherent value and potential for social progress.
With 170 partners, he has led a global Social Recycling movement that prevented 80 million kilograms of plastic waste from entering the ocean and empowered over 36,000 members in recycling communities worldwide. Businesses can learn from his approach to tackle plastic pollution and poverty simultaneously.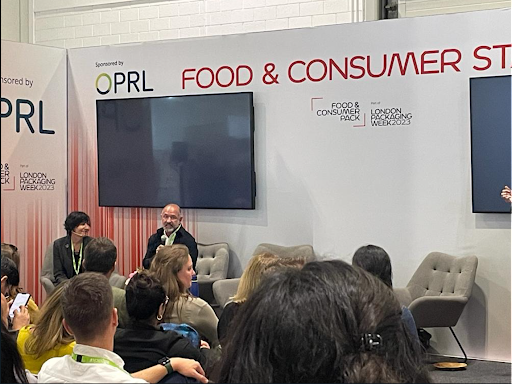 Super exciting to see applications of digital printing and personliasation, O-I showcased their Expressions decoration technique, enabling customizable and personalized glass packaging with late-stage design possibilities.
This innovation, utilizing Krones' Dekron digital printing, offers 3D embossed effects and variable data capabilities, benefiting both premium special editions and global brands seeking market-specific designs.
The sample bottles decorated using O-I: Expressions Signature were showcased at London Packaging Week 2023, with prints of six different cities and unique QR codes!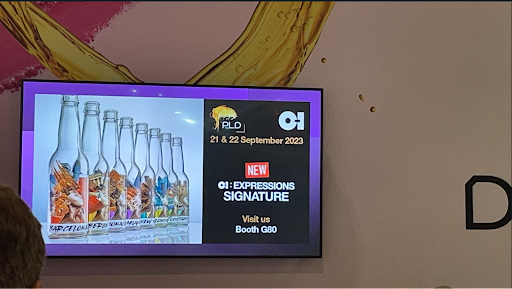 Fantastic show became even more fantastic when we won a book! The "Package 4 Design Book" made our experience so much more memorable.
Thanks to Adam Ryan from Pentawards for the time and a great chat.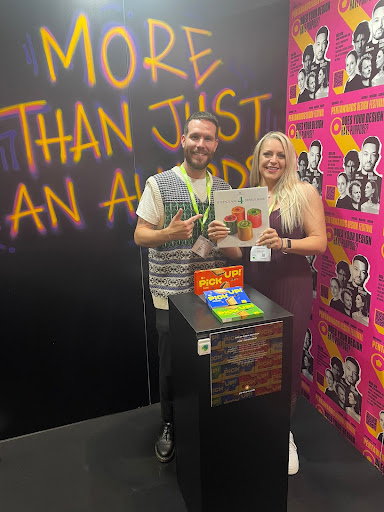 As previously mentioned, sustainability discussions were at the peak. Topics revolving around sustainable packaging and recycling initiatives were frequent points of focus, and we found it incredibly engaging to contribute to these conversations.
Enjoy the selfies with some of the experts who inspired us 🙂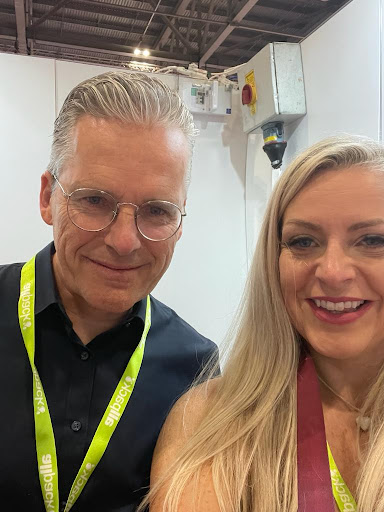 Artur Wichowski, CEO at Jingli Can Europe GmbH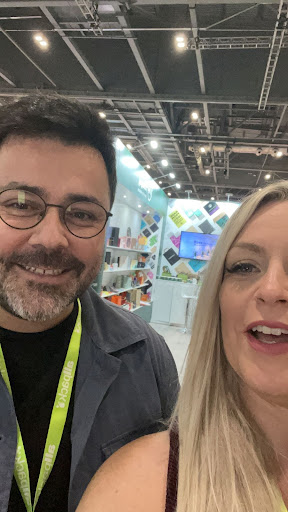 Serdar Türker, Managing Partner at Papers Upcycled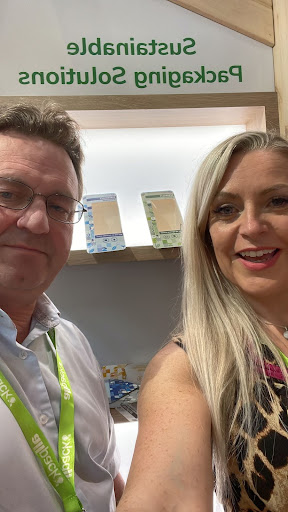 Kevin Dudman, The Reflex Group
In conclusion, London Packaging Week 2023 highlighted the evolving nature of packaging. It emphasized connectivity, sustainability, and innovation, offering a glimpse into the future of packaging design.
The industry aims to create meaningful consumer experiences while prioritizing the planet's well-being. Expect packaging to continue pushing boundaries, offering exciting and sustainable solutions for all.
Source link